Harness Nature's Fire
All Flaming Tree and Flaming Hemp Body Essential products are made with natural ingredients from trees, flowers and herbs. Our products are handcrafted to harness the Inner Fire that burns inside of all living things.
When using our products, please take a moment to thank the trees, flowers and herbs that contributed to their creation.
More Products
Shampoo & Conditoners
See Products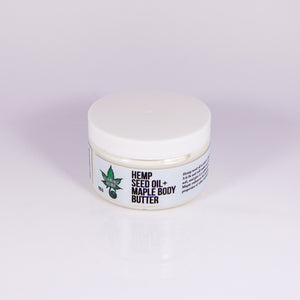 Face Creams, Body Butter & Lotions
See Products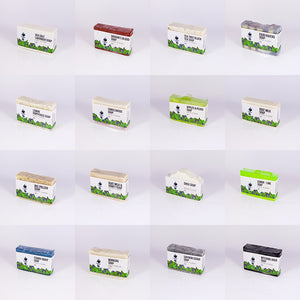 Soaps
See Products

Moisturize with Hempseed oil
Flaming Hemp body essential products uniquely feature Hempseed oil, a great moisturizer rich in Omega 3-6-9s. Regular use of body essentials made with Hempseed oil will soften your skin and help make it glow.
See Products